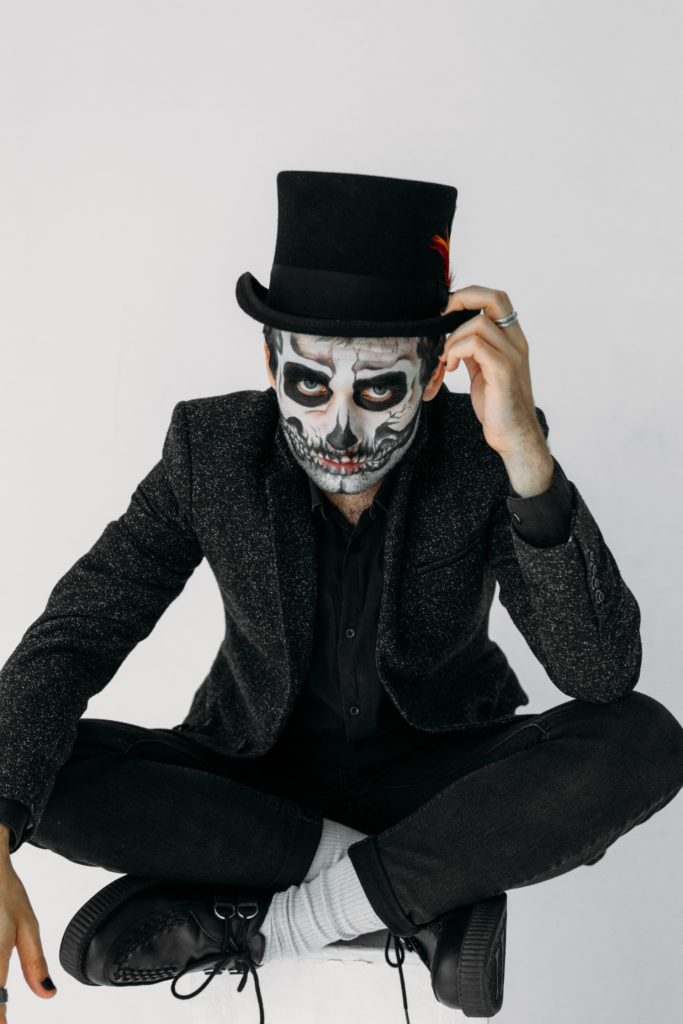 When you ask people to talk about the things they often don't get to share in public, you never know what you'll get.
Turns out the answer is that we got an incredible range of topics that were a mix of funny, moving, and deeply personal. We had very tough decisions to get things down to our final 14 talks.
And here they are – the lineup for After Hours #6, which covers everything from body shaming to penis pumps, and meth use to Satanism; you're not going to want to miss this!
The After Hours 6 Talks
Are you an exhibitionist or kinkster? If not, do it! Life is too short not to be you!
Fuck my body
How Saying No To A Porn Star…Twice, Taught Me How to Love Myself and Others.
How To Know If You've Joined a Cult
I'm Not Your F*@#cking Grandma: The Unfiltered 60-Something
It's Time to PUMP It UP: It Being Your Penis!
Laughing into the Barf Bucket of Life (Or, Ayahuasca is a Hell of a Drug)
Meth Masked My Autism From Me
Non-monogamy: The Perils and Pleasures of an Alternate Lifestyle
Not Even Liberace Would Put Up With This Shit!
Sympathy for the Devil
The Arizona King Bed
The Art of Urban Harvesting
Yes, Your Vibrator Can Be Your Therapist
Get your tickets fast!
Ignite Phoenix After Hours is Friday, November 11th, at 7pm at The Grand in Phoenix.
Tickets go on sale via Eventbrite on October 12th at 10am and we expect it to sell out!